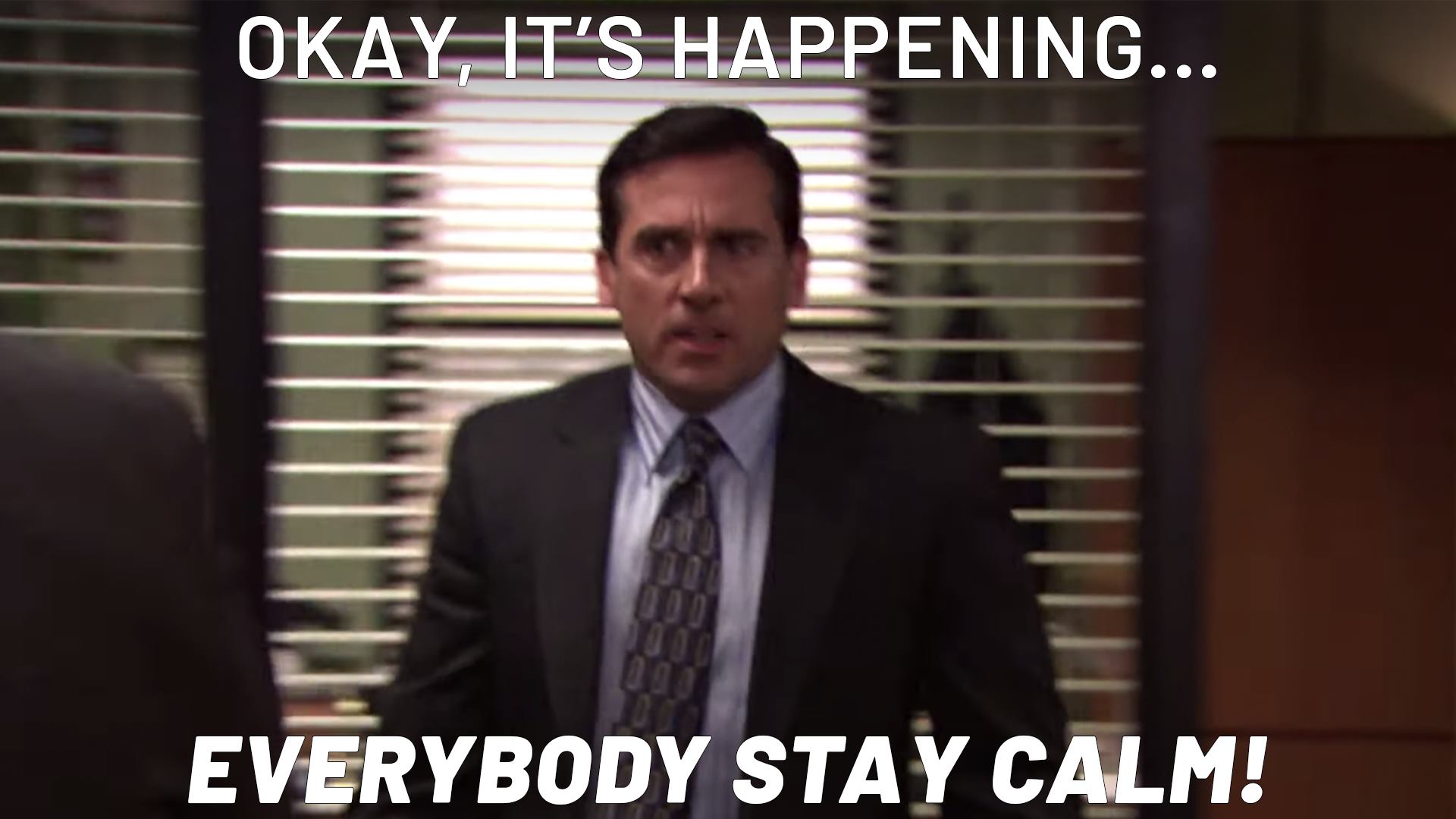 League members: Check the email address you used to register for the 2019-20 Buffalo Pinball League for info on finals and to register for the 2021-22 season!
Open registration for any remaining spots will begin on August 2. Join the mailing list to be notified.
Enjoy the rest of the summer, and we're looking forward to getting back to flipping soon!